From Theory to Practice: On-boarding Digital Labor
June 15, 2017 @ 1:45 pm

-

4:30 pm
Event Navigation
"Robotics" and "Automation" are terms commonly quoted in media, but is the hype real? We believe yes – PwC estimates 45% of work can be automated, and beyond this apparent economic value, Robotic Process Automation (RPA) impact is significant: workforce advantages, quality and control improvements, and flexible execution.
But given inevitable disruption caused by RPA, leaders should focus on a few key principles: automate as much as possible, focus on end to end processes, maximize productivity, and aim for 100% auditability. RPA can also help organize for the future, building a foundation for machine learning, artificial intelligence and a more autonomic enterprise.

Click here to register for this event.
Speaker: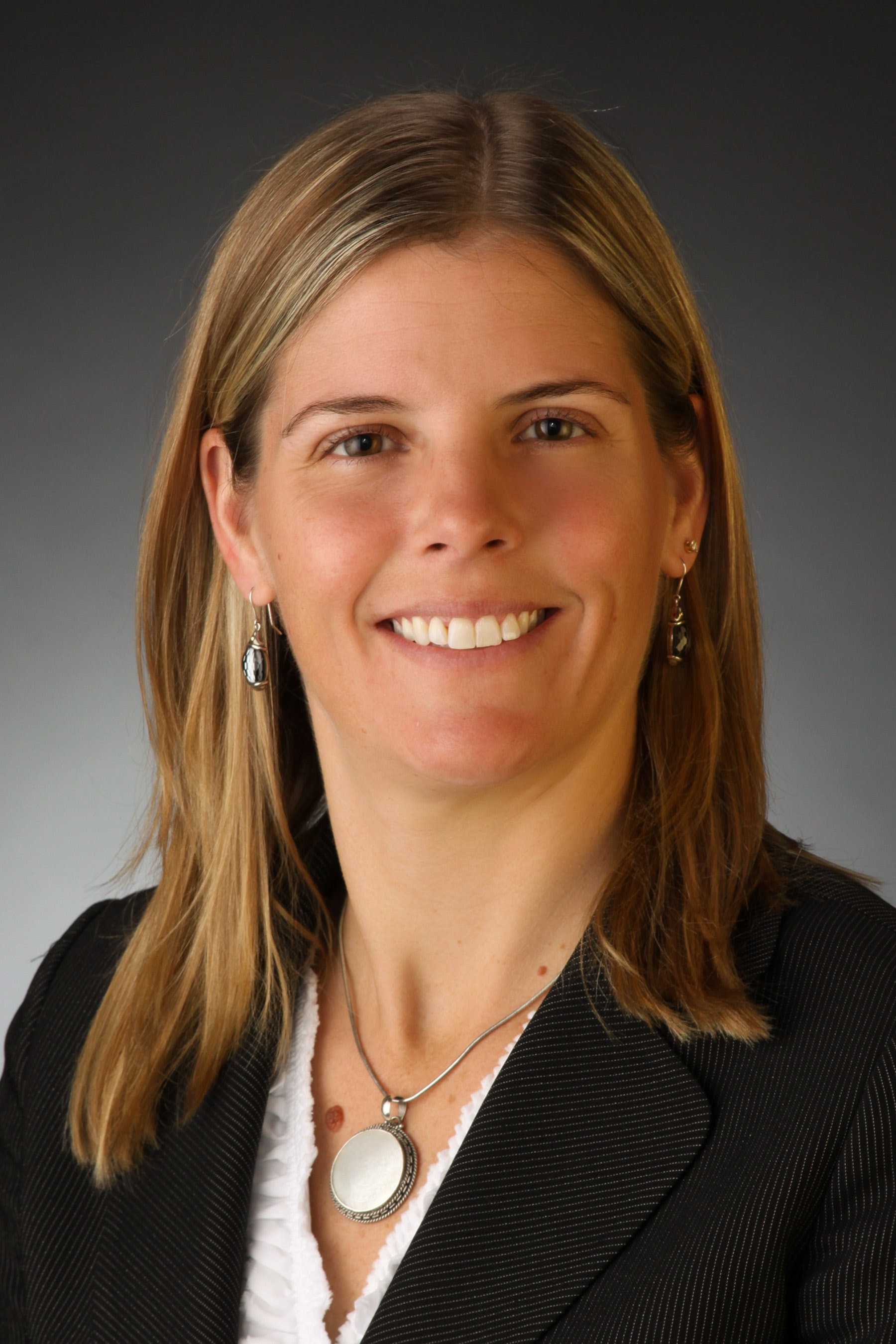 Kelley Mavros is a partner with PwC's Financial Services practice, leading the Fit for Growth platform and co-leading Robotic Process Automation. She has over 15 years consulting experience, focused on business transformations that span process, organization and technology. Kelley is a regular contributor to publications on RPA and AI, and a diversity blog in strategy+business. She is a 2017 Leadership Greater Chicago Fellow, and serves on the advisory board of Year Up in Chicago.